Cloud infrastructure design service
A correctly designed cloud infrastructure is an important component of any project, which helps to reduce costs and prevent the purchase of unnecessary resources. At the same time, a good design will ensure the maximum reliability and efficiency of each element of the project (a server, a storage system, or a network device).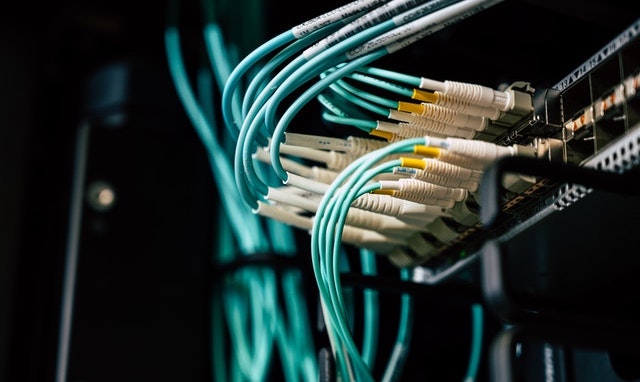 There is no need for unnecessary experiments and costly searching for solutions offered by suppliers — our qualified engineers already have the necessary experience, which they apply in the design.
We design:
→ solutions for large private and public organizations;
→ infrastructure for fast-growing projects of any size;
→ complex environments for building, configuring and deploying software.
Immediately after the project is ready, you may need services for setting up or administering your cloud infrastructure and servers.
Maybe you'd be interested
Virtual Firewall
Guaranteed security and protection is provided by the work of high-end tools from Fortinet. The security of the virtual infrastructure can be provided both independently and through the connection of the Virtual Firewall service.
More
VDC (Virtual Data Centre)
The pool of dedicated cloud resources to organize an enterprise-level IT infrastructure
Cloud VPS
A virtual private server based on VMmanager, provided for rent
Service Desk
Service Desk for your company or organization
Cloud Storage
Reliable and safe data storage in the cloud
Data Centers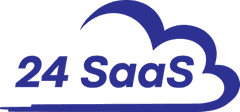 Our data centres locate in Almaty and Astana and fit the strongest requirements of the local and international standards. Our infrastructure and projects hosted by Cloud Solutions passed all examinations to corresponding the information security requirements of Kazakhstan government and local standards.