VDC
A virtual data center (VDC) is not just one virtual server or device, but a whole pool of dedicated cloud resources to organize an enterprise-level IT infrastructure. In fact, this concept can be combined with the term IaaS (infrastructure as a service, cloud or virtual infrastructure).
The infrastructure created in the VDC is fully consistent with created using conventional, physical data center — processors, RAM, disk space, networks. Unlike a physical data center, VDCs can be quickly scaled, accessible remotely, and reduce the capital cost of an organization.
VDC based on safe, reliable and fault tolerated solution vCloud Director from VMware company. The maximum parameters of virtual machines created in VDC 24SaaS are theoretically limited only by the capacity of the physical hardware.
You can create an online application for calculating the cost of VDC right here — and get a calculation of the cost of services within 10 minutes. If your configuration needs more resources — order the call from our manager and we'll find the solution.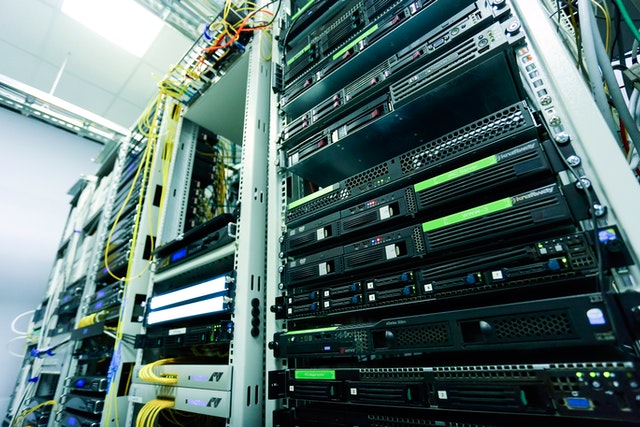 The data centers of Cloud Solutions (24saas.kz) are located on the territory of the Republic of Kazakhstan, therefore, they comply with the rules for registration, use and distribution of domain names in the space of the Kazakhstan segment of the Internet.
VDC parameters
Without previous coordination we can provide next maximum properties for EACH instance in VDC:
RAM
vCPU
Disk
up to 256 GB
per instance
up to 64 cores
up to 5 TB
IP
Bandwitch
Backups
up to 64
IP-addresses
upto 1 Gbit/sec
extra fees for each instance per 1 GB of storage
Maybe you'd be interested
VPS servers
High efficient virtual servers with fast SSD and high speed connection to Internet up to 1 Gbit/s. Daily backups and professional technical support.
More
VDC (Virtual Data Centre)
The pool of dedicated cloud resources to organize an enterprise-level IT infrastructure
Cloud VPS
A virtual dedicated server based on VMmanager, provided for rent
Service Desk
Service Desk for your company or organization
Cloud Storage
Reliable and safe data storage in the cloud
Data Centers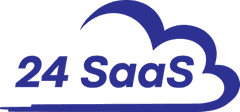 Our data centres locate in Almaty and Astana and fit the strongest requirements of the local and international standards. Our infrastructure and projects hosted by Cloud Solutions passed all examinations to corresponding the information security requirements of Kazakhstan government and local standards.