VPS based on VMmanager
VPS (virtual private server) is a virtual dedicated server based on the VMmanager virtualization management platform. This service provides full control over all aspects of the server, including root access, private IP addresses, backup management. A virtual private server makes it possible to install the necessary operating system and software, deploy any product and configure its operation in a specific technical environment.
Virtual dedicated servers on VMmanager are a convenient tool for centralized management of computing and network resources. It will allow you to manage a virtual environment to host any company services.
The advantage of VPS is the reasonable use of computing resources and the ability to design the necessary infrastructure. There is no need to rent a physical server, the excess capacity of which will either never be fully demanded or will be distributed incorrectly.
The use of virtual dedicated servers allows you to correctly distribute the load among individual servers and components, ensure the allocation of the resources necessary for work and simplify the maintenance and administration of the project.
Any VPS configuration option can be calculated and paid for online. You will get access to your server as soon as possible.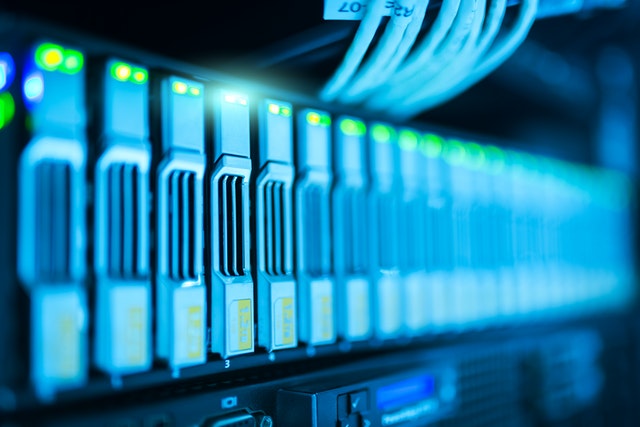 The data centers of Cloud Solutions (24saas.kz) are located on the territory of the Republic of Kazakhstan, therefore, they comply with the rules for registration, use and distribution of domain names in the space of the Kazakhstan segment of the Internet.
Prices for VPS per month
Maybe you'd be interested
BaaS
Data backup to the cloud provides backup and secure storage of your data and images of physical or virtual machines.
More
VDC (Virtual Data Centre)
The pool of dedicated cloud resources to organize an enterprise-level IT infrastructure
Cloud VPS
A virtual dedicated server based on VMmanager, provided for rent
Service Desk
Service Desk for your company or organization
Cloud Storage
Reliable and safe data storage in the cloud
Data Centers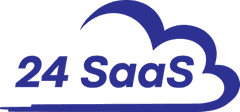 Our data centres locate in Almaty and Astana and fit the strongest requirements of the local and international standards. Our infrastructure and projects hosted by Cloud Solutions passed all examinations to corresponding the information security requirements of Kazakhstan government and local standards.