VPS based on KVM (VPsonKVM)
VPS (VPSonKVM) is a virtual server based on KVM technologies, provided for rent. Provides full control over all aspects of the server operation — management of all traffic filtering and routing rules, root access, your own IP addresses. Each virtual machine has its own virtual hardware: network cards, disk, video card and other devices.
The use of virtual dedicated servers allows you to correctly distribute the load among individual servers and components, ensure the allocation of the resources necessary for work and simplify the maintenance and administration of the project.
There is no need to rent a physical server, the excess capacity of which will either never be fully demanded or will be distributed incorrectly. It is possible to connect the web interface and monitor the load in real time, statistics and informative graphs of the load of each virtual machine.
Virtual servers based on this technology at 24SaaS support rapid deployment, preservation of virtual machine state images, automatic backup and migration from cluster to cluster.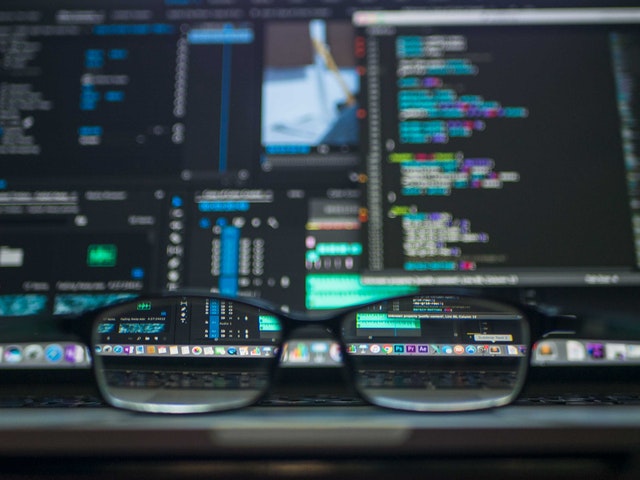 Any VPS configuration option can be calculated and paid for online. You will get access to your server as soon as possible.
The data centers of Cloud Solutions (24saas.kz) are located on the territory of the Republic of Kazakhstan, therefore, they comply with the rules for registration, use and distribution of domain names in the space of the Kazakhstan segment of the Internet.
Get price for VPS on KVM online
Minimal VPS parameters
| RAM | vCPU | Disk |
| --- | --- | --- |
| 2 Gb and more | 2 vCPU and more | 10 Gb and more |
| IP | Bandwitch | Backups |
| from 1 IP-address | from 100 Mbit/sec | up to 50 Gb backups is free |
Maybe you'd be interested
VDS servers
High efficient virtual servers with fast SSD and high speed connection to Internet up to 1 Gbit/s. Daily backups and professional technical support.
More
VDC (Virtual Data Centre)
The pool of dedicated cloud resources to organize an enterprise-level IT infrastructure
VDS on VMmanager
A virtual dedicated server based on VMmanager, provided for rent
Service Desk
Service Desk for your company or organization
Cloud Storage
Reliable and safe data storage in the cloud
Data Centers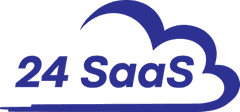 Our data centres locate in Almaty and Astana and fit the strongest requirements of the local and international standards. Our infrastructure and projects hosted by Cloud Solutions passed all examinations to corresponding the information security requirements of Kazakhstan government and local standards.