Cloud infrastructure administration service
Cloud infrastructure is a living system that contains of several components. The number of components in different projects can start from a dozen to several hundred in complex cases. Administration and maintenance of big systems is a complex task that our engineers can take on.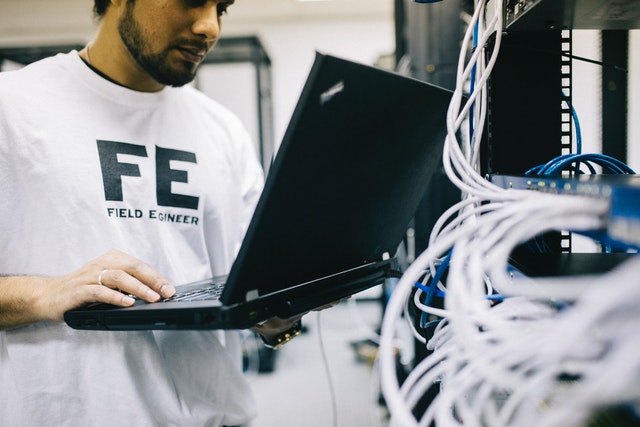 Our engineers take on:
→ administration and maintenance of physical and virtual servers;
→ administration and maintenance of backup and recovery tools;
→ support for replication systems and automated code deployment;
→ administration of wide range of server and network equipment.
Additionally, you may need design a cloud infrastructure or customization services.
Maybe you'd be interested
BaaS
Data backup to the cloud provides backup and secure storage of your data and images of physical or virtual machines.
More
VDC (Virtual Data Centre)
The pool of dedicated cloud resources to organize an enterprise-level IT infrastructure
Cloud VPS
A virtual private server based on VMmanager, provided for rent
Service Desk
Service Desk for your company or organization
Cloud Storage
Reliable and safe data storage in the cloud
Data Centers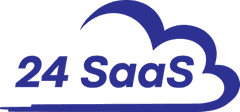 Our data centres locate in Almaty and Astana and fit the strongest requirements of the local and international standards. Our infrastructure and projects hosted by Cloud Solutions passed all examinations to corresponding the information security requirements of Kazakhstan government and local standards.